To celebrate the 40th anniversary of the Oscar-winning Vietnam cult war epic, Studiocanal will release in cinemas this summer a special, never-before-seen cut restored with breathtaking realism by Coppola himself to the highest and finest audio and visual standards, for a truly visceral cinema experience.

---
New Bond Cast Annouced and Live Reveal
---
The Favourite won the most Baftas, but Roma carried off the big prizes, including best film and best director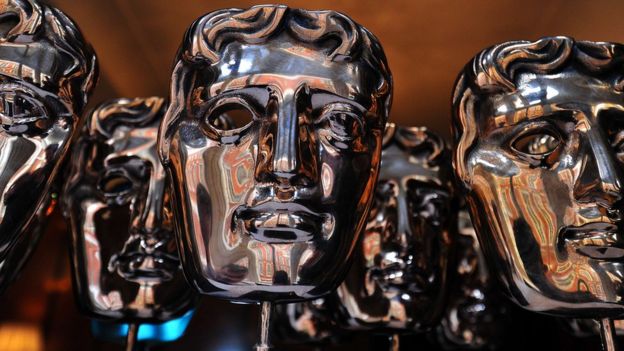 ---
NTA 2019 winners: Ant and Dec win again while Piers Morgan misses out
---
The Academy announces shortlists in consideration for the 91st Oscars® in nine categories.
---
Special guests from the world of TV and film, voice actors and more, while exploring the Comic Village packed with artists, writers and graphic novels; watch on-stage panels, play the latest games and check out the colourful costumes of the Cosplay Masquerade.
---
Which Marvel Film Set is this?
---
More Cosplay and other photos see
our Instagram
, Supergirl flew in