The Favourite won the most Baftas, but Roma carried off the big prizes, including best film and best director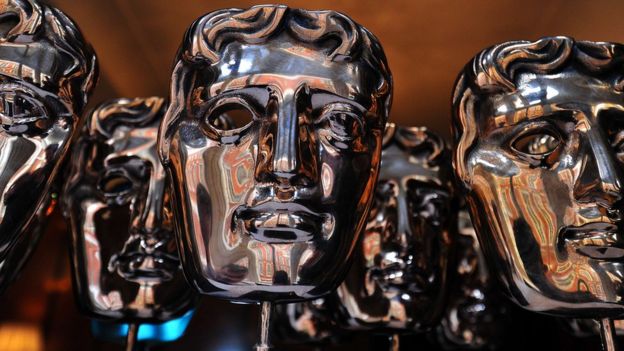 ---
NTA 2019 winners: Ant and Dec win again while Piers Morgan misses out
---
The Academy announces shortlists in consideration for the 91st Oscars® in nine categories.
---
he's pleased to be the first actor playing Aquaman ahead of the film's release on Wednesday, December 12.
---
'Halloween' becomes the highest grossing slasher film of all time.
Scooping $229.6 million (£174.54m) worldwide according to ticket receipts. The Blumhouse Productions film, distributed by Universal Pictures, has managed to reclaim top spot.
---
Adult Material will investigate the modern day concerns with the connections between "sex, power and consent"
---
Special guests from the world of TV and film, voice actors and more, while exploring the Comic Village packed with artists, writers and graphic novels; watch on-stage panels, play the latest games and check out the colourful costumes of the Cosplay Masquerade.
---
Is this the Venon Film Set?
---
---
Tom Cruise kicked off the weekend by hotfooting it to London from Paris for the premiere of Mission: Impossible Fallout.
---
---
More Cosplay and other photos see
our Instagram
, Supergirl flew in